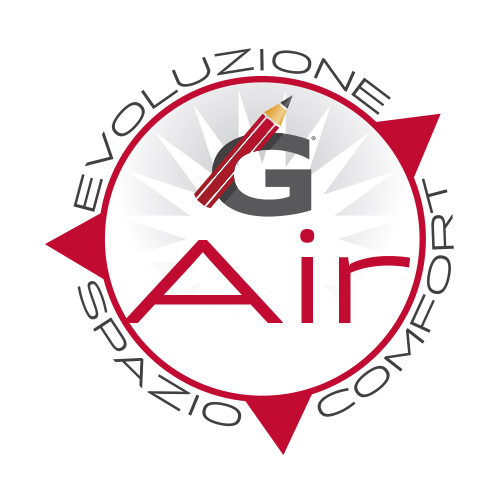 COMMUNICATION IN ANOTHER DIMENSION.
Innovative collection of inflatables for your indoor and outdoor events.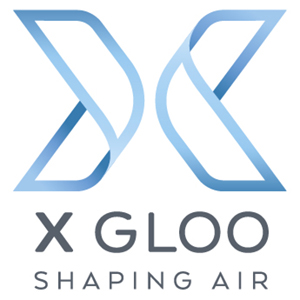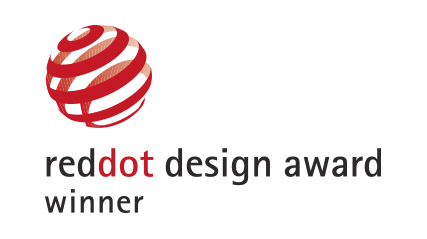 Flexible for all uses and fully customizable.
New inflation system that allows simultaneous
inflation of all four legs. Optional accessory.
Made from selected fireproof fabrics and
materials, for both indoor and outdoor use.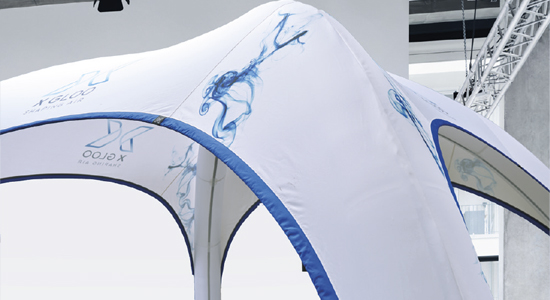 Attachment of the roof to the inflatable legs, allows for
quick and easy replacement of the roof in case of new graphics.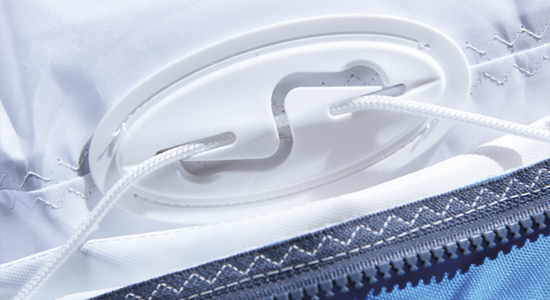 Sturdy hooks for fixing with pegs or ballasts, when properly
anchored the structure can withstand winds up to 60 km / h.

Some realizations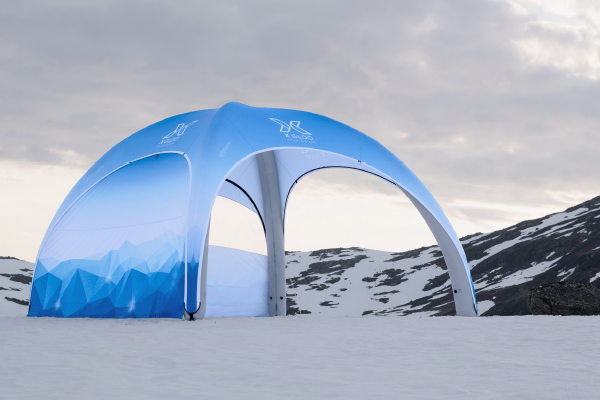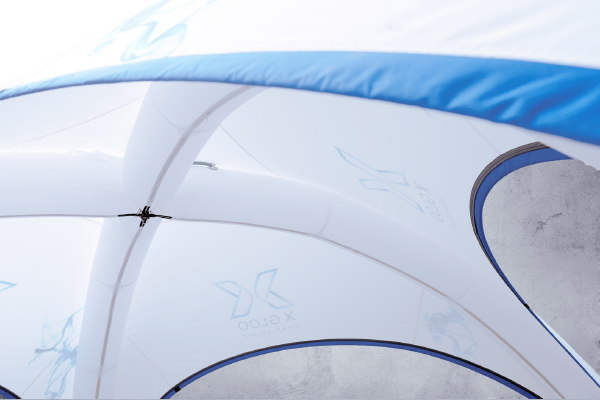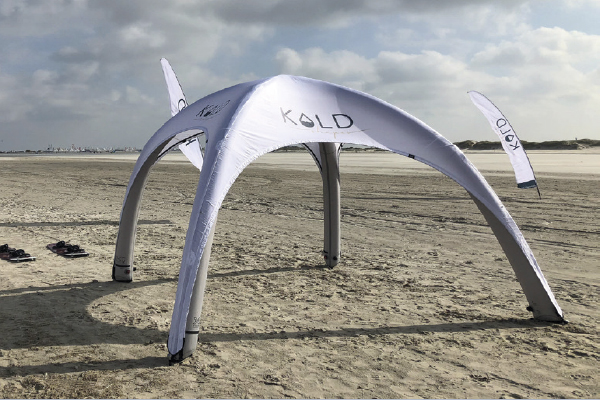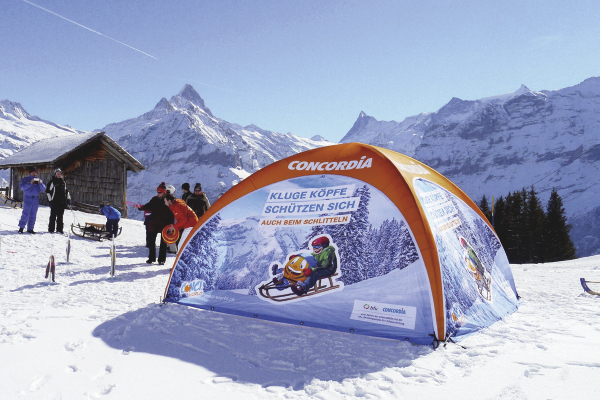 Companies that have enhanced their image with X GLOO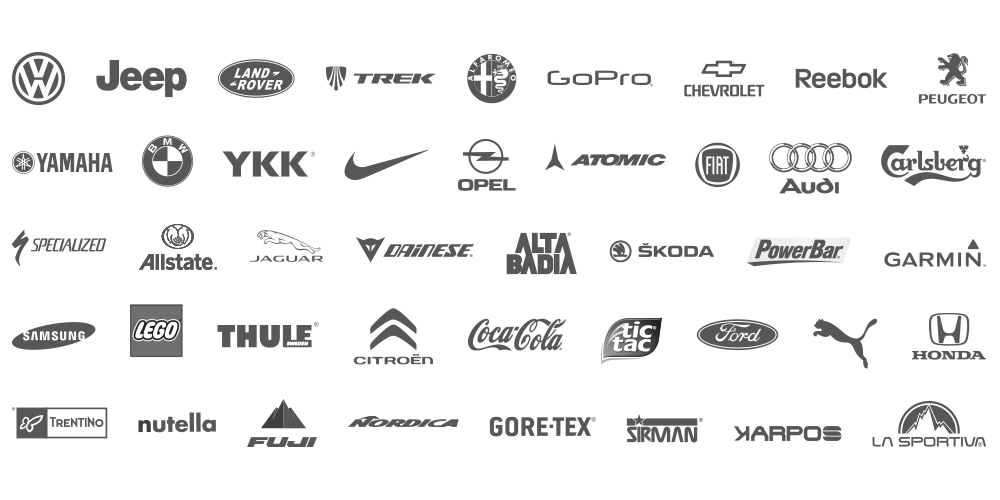 CONTACT US FOR MORE INFORMATION