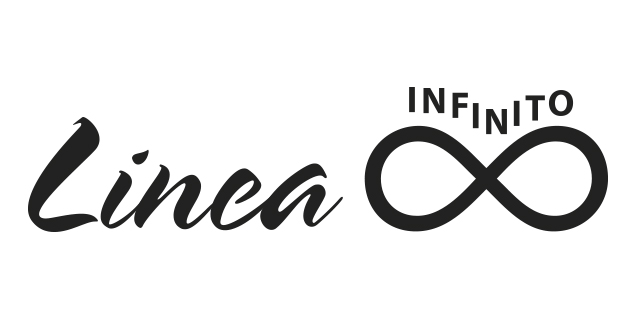 The INFINITY LINE allows to create basic elements
that may be composed, disassembled and re-invented in different ways
to create a INFINITY of solutions.
Structures are made with elegant profiles in silver anodized aluminum.
– Entirely manufactured in Italy.
– Composable as needed.
–  Modular.
– Reusable in lots of installments.
– Customizable in size.
– Integrable at any time.
– Lightweight and easy to assemble.
– Practical carrying bags for transport.
Also available with RELIFE fabric.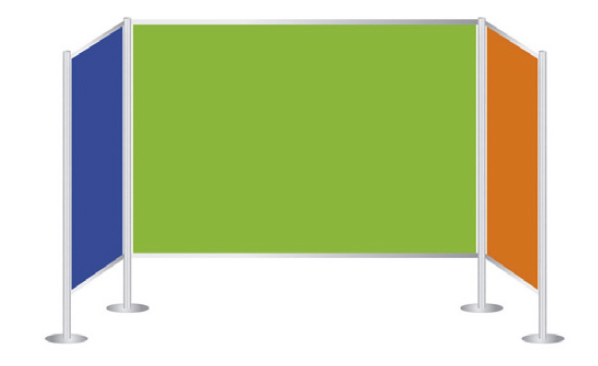 From this simple design, without any further cost,
you can obtain any number of combinations.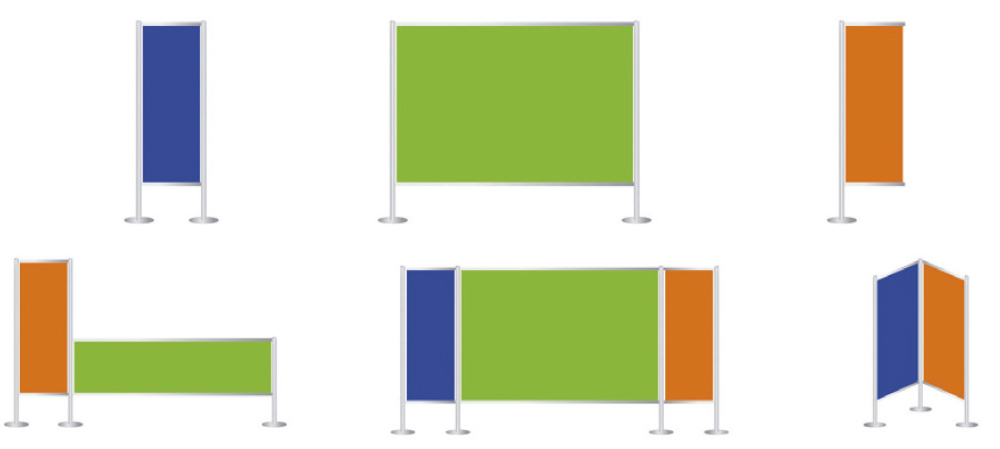 Easy and fast to assemble: it takes only a torx key!

Tower banner display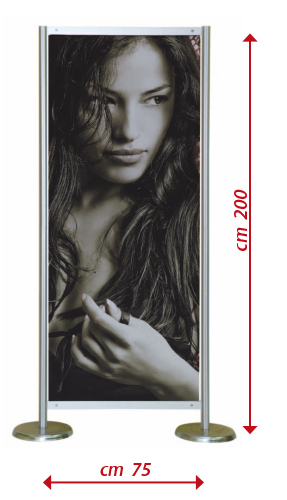 Elliptic totem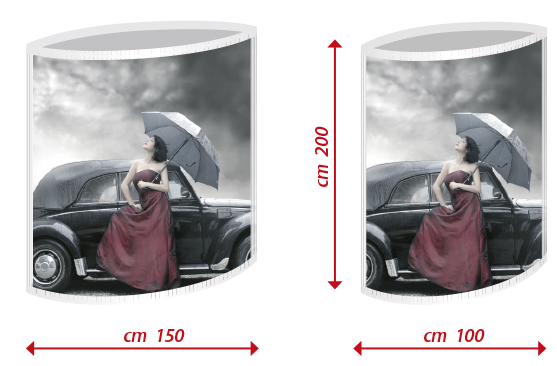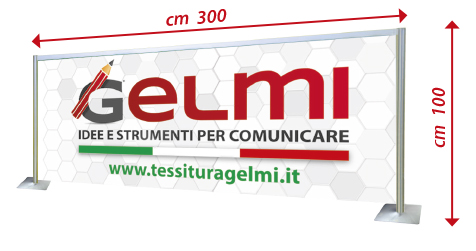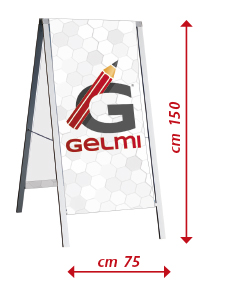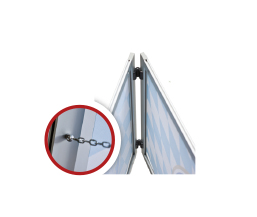 Backdrop

PERFECT FOR AWARDS BACKDROP
WHEN COMBINED WITH OUR ALUMINIUM DESK
TO CREATE A PROMOTIONAL BOOTH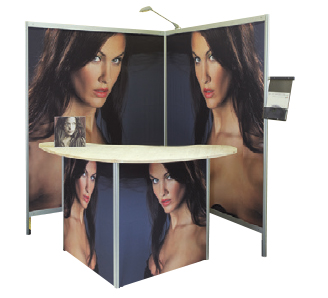 CONTACT US FOR MORE INFORMATION