Jacquard filigranated fabric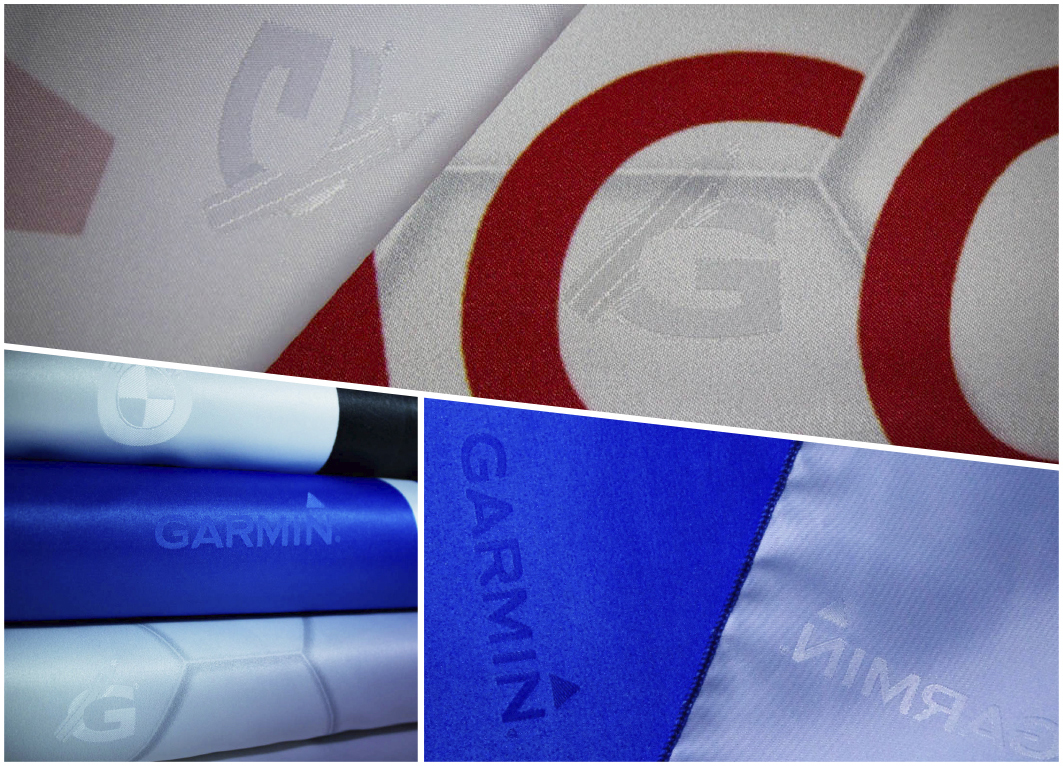 It's the ultimate expression of customization.
The logo is built into the structure of the fabric
thanks to high-precision chassis and a system of brand's digitalization.
After, the fabric is printed in digital sublimation for maximum freedom of customization without limits of colors or dimensions.
The end result is truly unique.
Examples of use
ROLLUP AND STANDARDS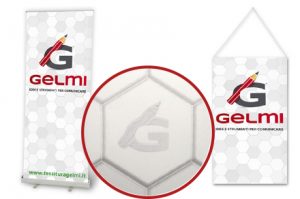 TABLECLOTH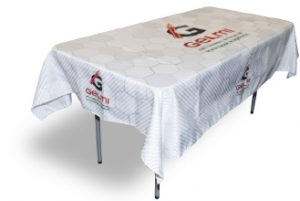 CONTACT US FOR MORE INFORMATION