Sport bibs,Lycra Bibs, TNT Bibs, Anti-crease Bibs, Elasticated Bibs, Snowboard Bibs, Race Numbers.


Digitally printed bibs made in Italy
with high quality fabrics.
Consecutively numbered, fully customizable front / back graphics, no limits for desired colours or graphic designs.
A wide selection of bib designs to choose from for your event.
BIBS WITH F.I.S.
HOMOLOGATION AVAILABLE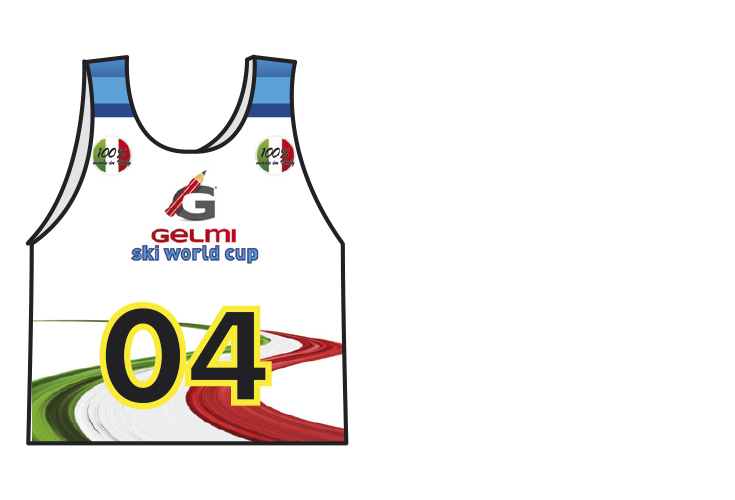 SPORT BIBS AVAILABLE IN MICROSENSE FABRIC.
Specially designed for optimal athletic performance, in particular for cross country skiing, thanks to the use of breathable fabrics.
.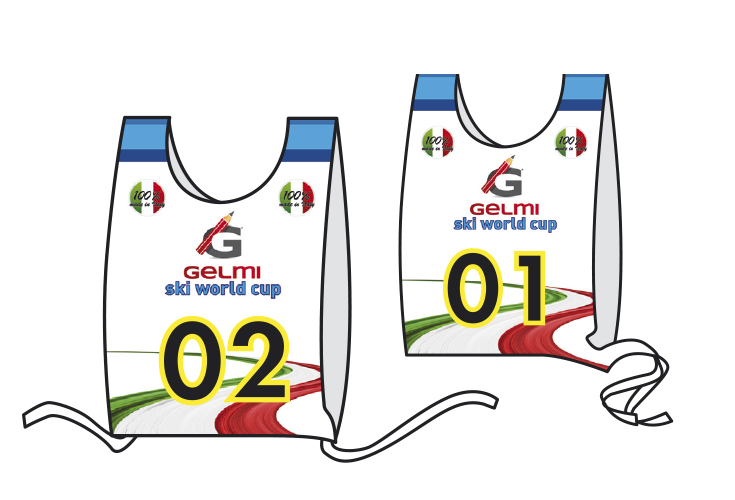 Sport bibs with sewed straps or die cut straps.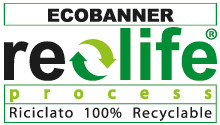 Available also with
environmentally friendly tnt.
ANTI-CREASE SPORT BIBS
WITH ELASTIC STRAPS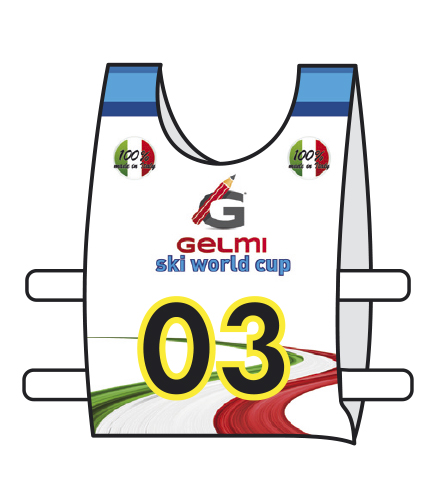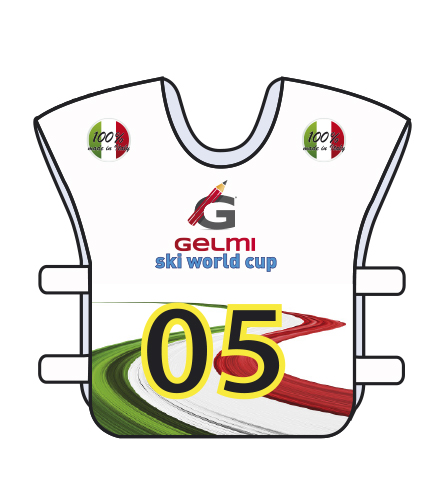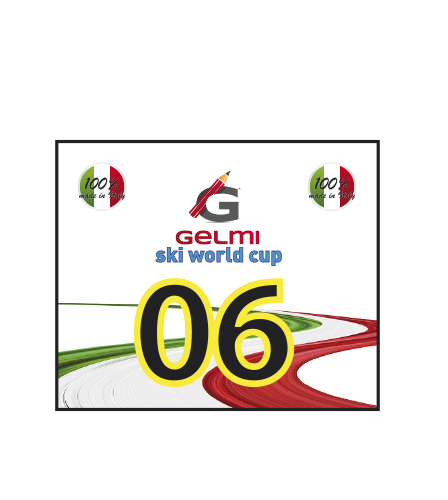 CONTACT US FOR MORE INFORMATION