Over the years we have always worked to grow and offer our customers better products and services. For us, choosing to specialize in fabric was a natural choice well founded on our origins, the desire to maintain our own and very precise identity in a confusing market of imported products that are all the same has given us immense satisfaction. We have become recognizable on the market, almost a necessity for those who want to communicate with a product created specifically for their needs, cared for and followed up from design to delivery. After 25 years it is an honor and a duty to commit ourselves more and more to this and to support our customers in all their needs.
TESSITURA F.LLI GELMI is
25 employees.
3.000 sqm manufacturing facility allows us to
 

internally manage the entire production process.
7 plotters for continuous printing.
3 fixing calanders.
Internal workshop for the production of aluminium structures.
In house sartorial finishing for ad hoc deigns.
Our services
Market analysis.
Feasibility studies.
Constant research and development of new and innovative materials in close collaboration with the Department of Textile Engineering of the University of Bergamo.
Product quality certification approved by specialized laboratories and engineering trials.
Constant development of new products and projects.
Re-investment of 3% of turnover in research and development.
Continuous development and optimization of production techniques and manufacturing equipment in order to guarantee the highest standards of quality and most efficient production processes.
Vertical manufacturing allows us greater quality control, perfect coordination and management of internal processes leading to the optimization of operating costs incresing competitiveness.
Fast reaction times to market trends and individual customer requirements.
Our highly committed and experienced staff are dedicated to delivering customer satisfaction with guidance through each stage of production from design to delivery.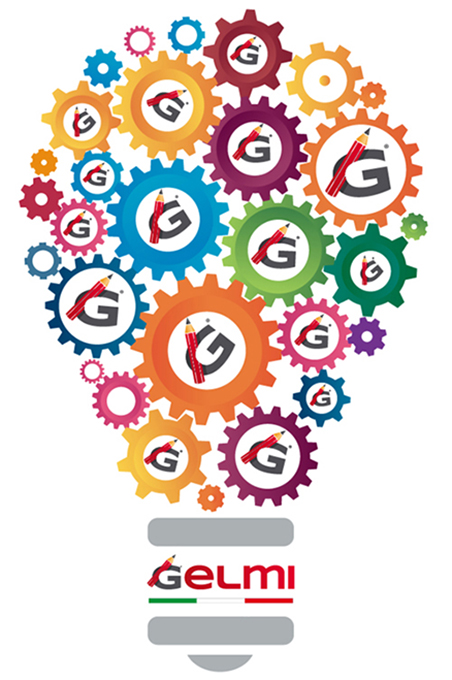 Quality, efficiency and experience
Certifications and awards