The tested treatment which
reduces viral load Covid-19
by 99% on textile surfaces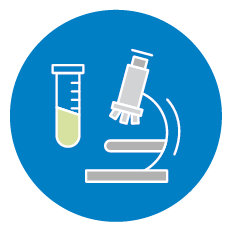 During the darkest moments of the Covid19 pandemic, we undertook an intense research project together with a prestigious Italian university laboratory in order to study the resistance of Sars-CoV-2 on textile surfaces. Thanks to the valuable collaboration with an important company, we developed a finishing treatment with antibacterial and antiviral properties for our fabrics with the specific purpose of preventing the proliferation of bacteria and the accumulation of viral load on the fabrics. The tests performed have produced an excellent result, managing to obtain a significant one 99% reduction in viral load.
FROM THE LAB TO PRODUCTION
Once we had the positive lab test results confirming our research, we promptly moved to develop a series of new products that offer the following
key benefits and advantages:
– Sustainability: fabrics made from the recycling of plastic bottles to find new uses.
– High Definition Digital printing: endless possibilities for customisation with the highest quality print definition.
– BeDefender: offer a tangible sense of protection and well-being in the current.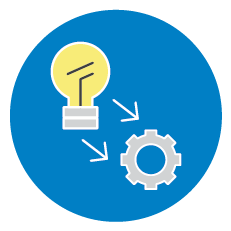 Some examples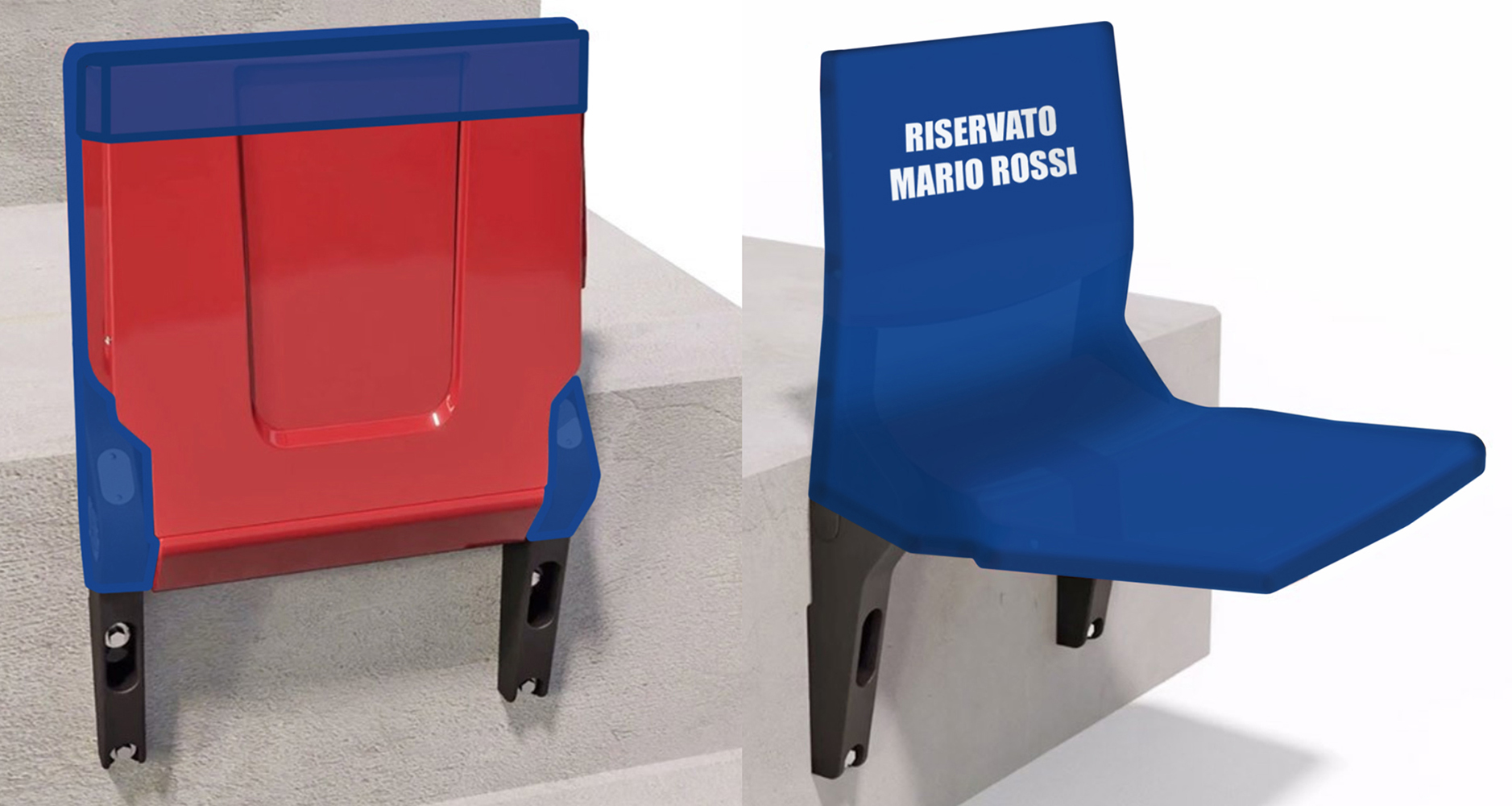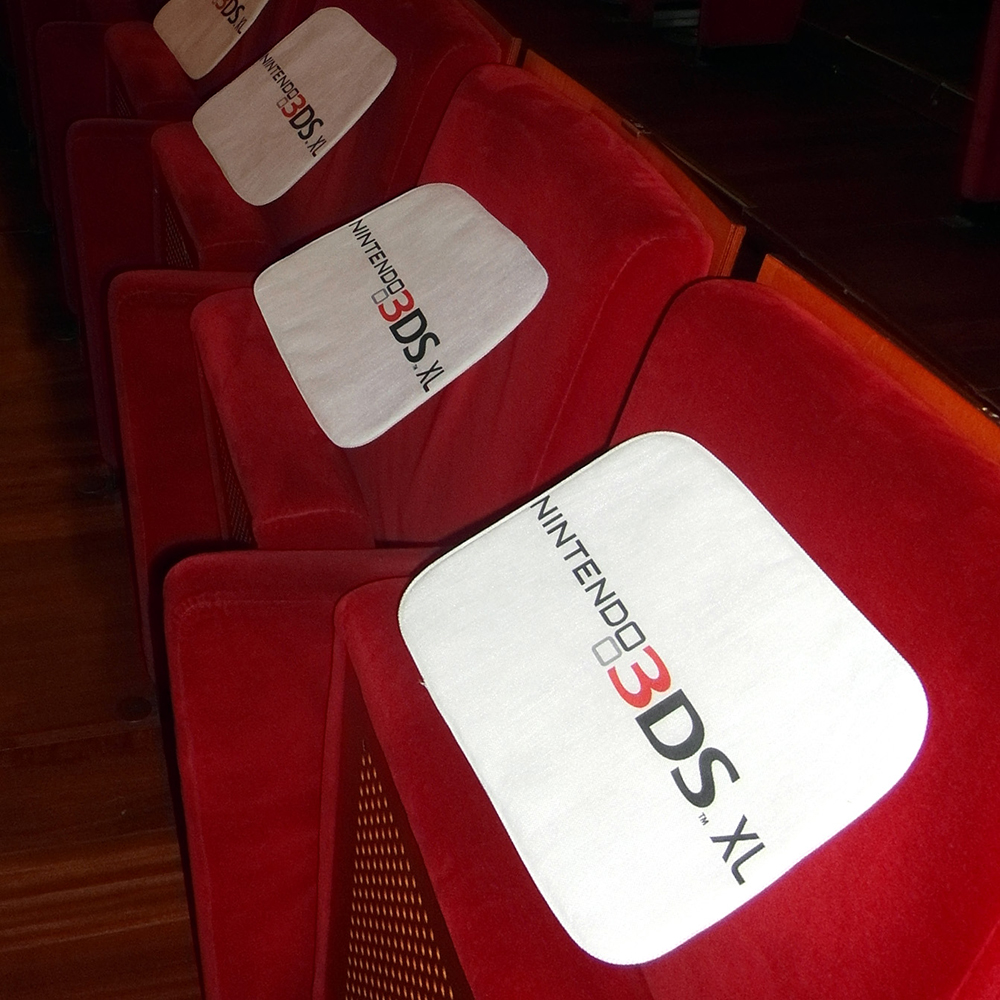 We can develop any project / product
with our BeDefender fabrics
CONTACT US FOR MORE INFORMATION