TNT Tapes: tracktape & pallets cover


Enclose a selected area in safety.
High tear resistance TNT Tape with
fully customizable graphics.
High definition printing, unlimited colours and designs. Can also be used to cover pallets or as a route marker for indoor and outdoor events.
Also available in GOLD BANNER FIRE
RESISTANT fireproof fabric.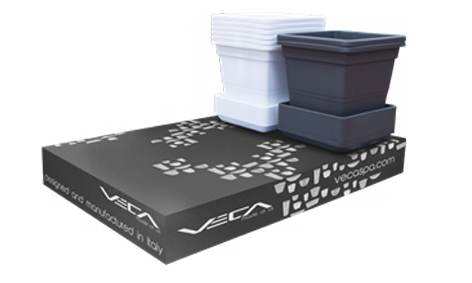 CONTACT US FOR MORE INFORMATION