Series of backdrops with modular structure in aluminum and completely customized cloth that wraps around the whole structure.
Zip closure at the base for greater
adherence to the structure without
any creases or wrinkles.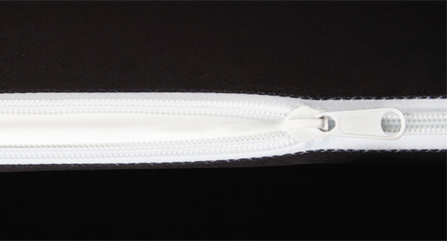 Simple and intuitive assembly
thanks to the numerical
references of the inserts.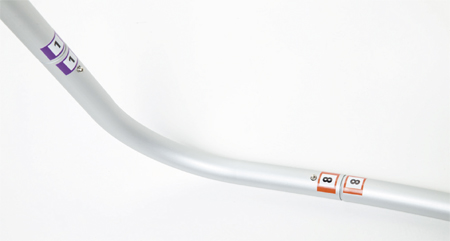 Practical
and sturdy trolley
for transportation.
Included in the kit: gloves and cloth to protect the print.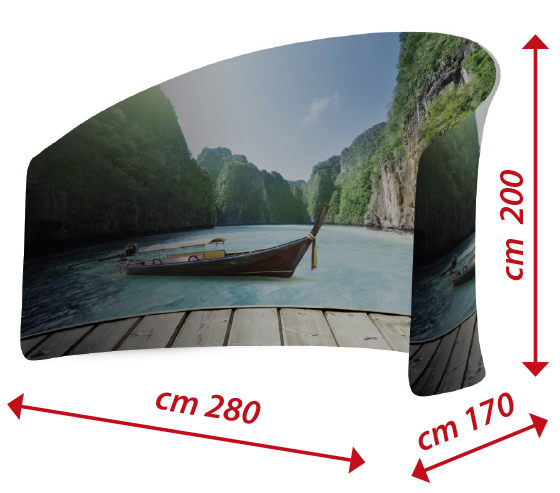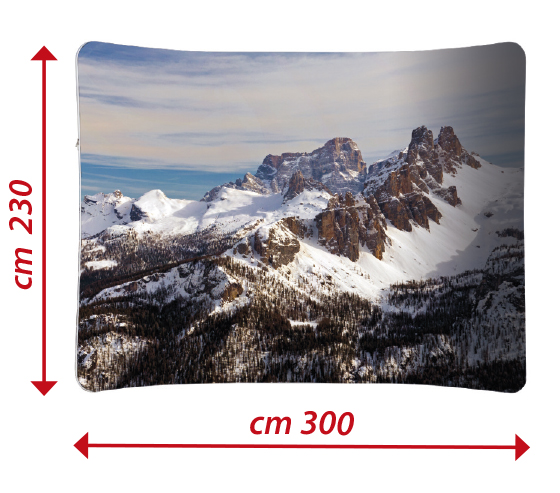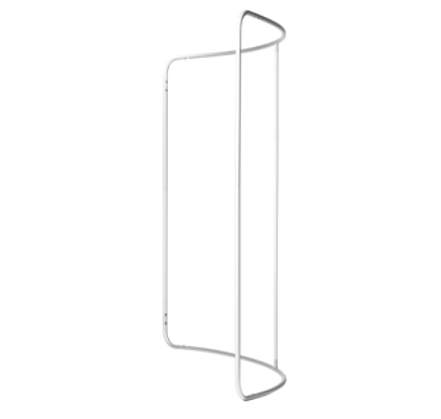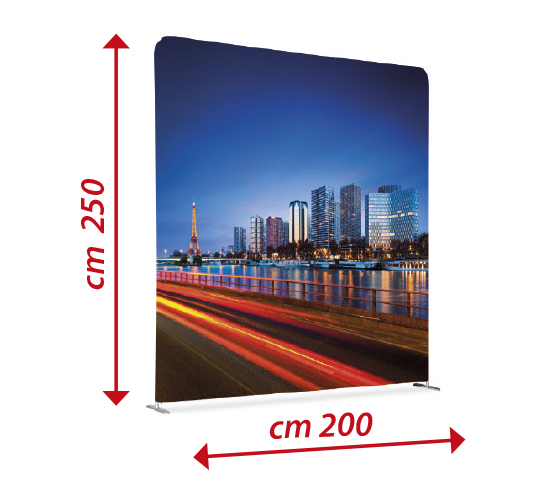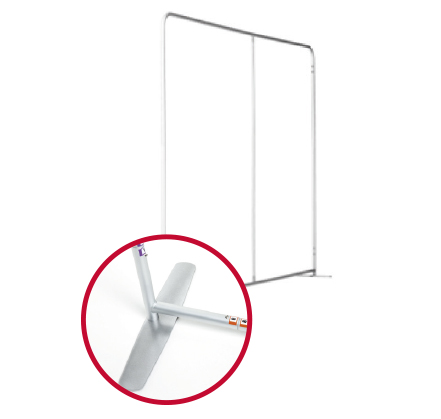 CONTACT US FOR MORE INFORMATION